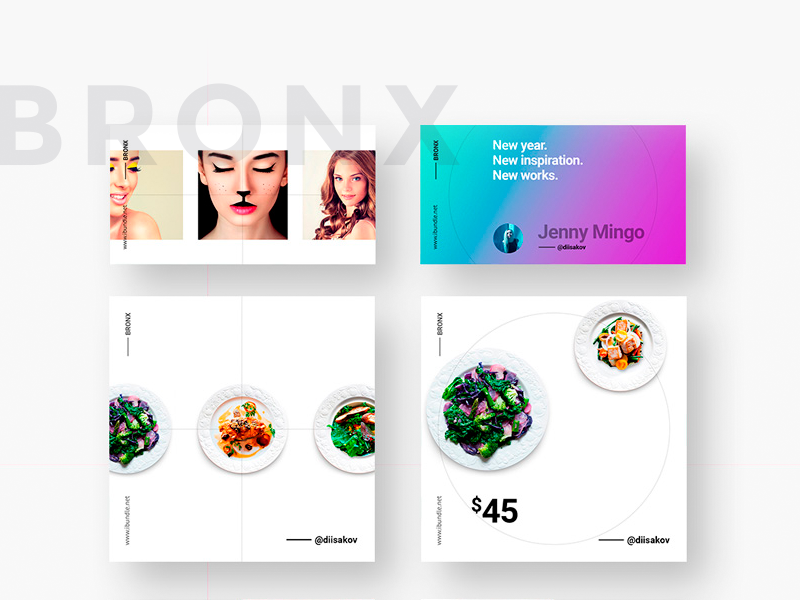 This pack is created by Dima Isakov and it contains 540 trending social media posts. These instagram templates are free to download.
Designed for demo purposes it can be easily used to create a simple social post of high quality. Promote your Facebook, Pinterest, Instagram and Twitter account efficiently and with ease.
You can get it for free from here and turn your next Instagram post into an immediate success.