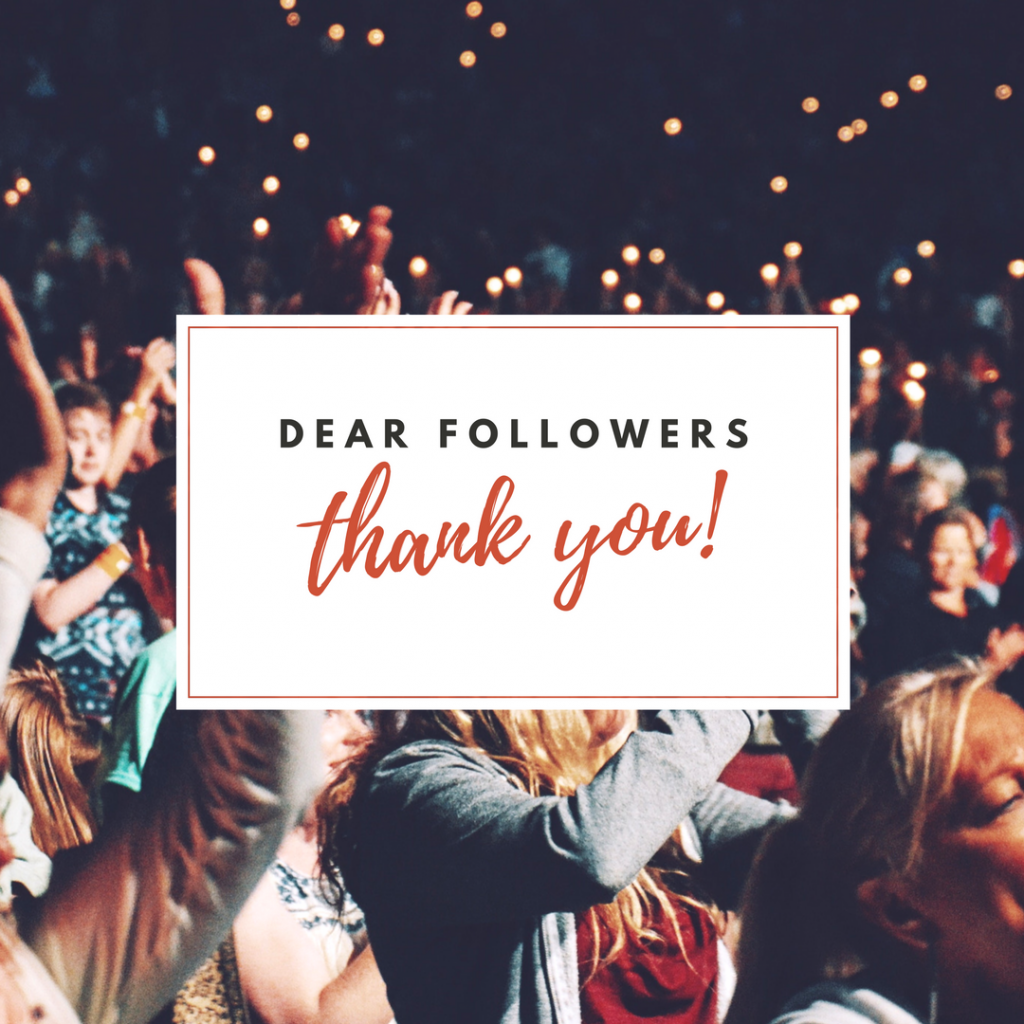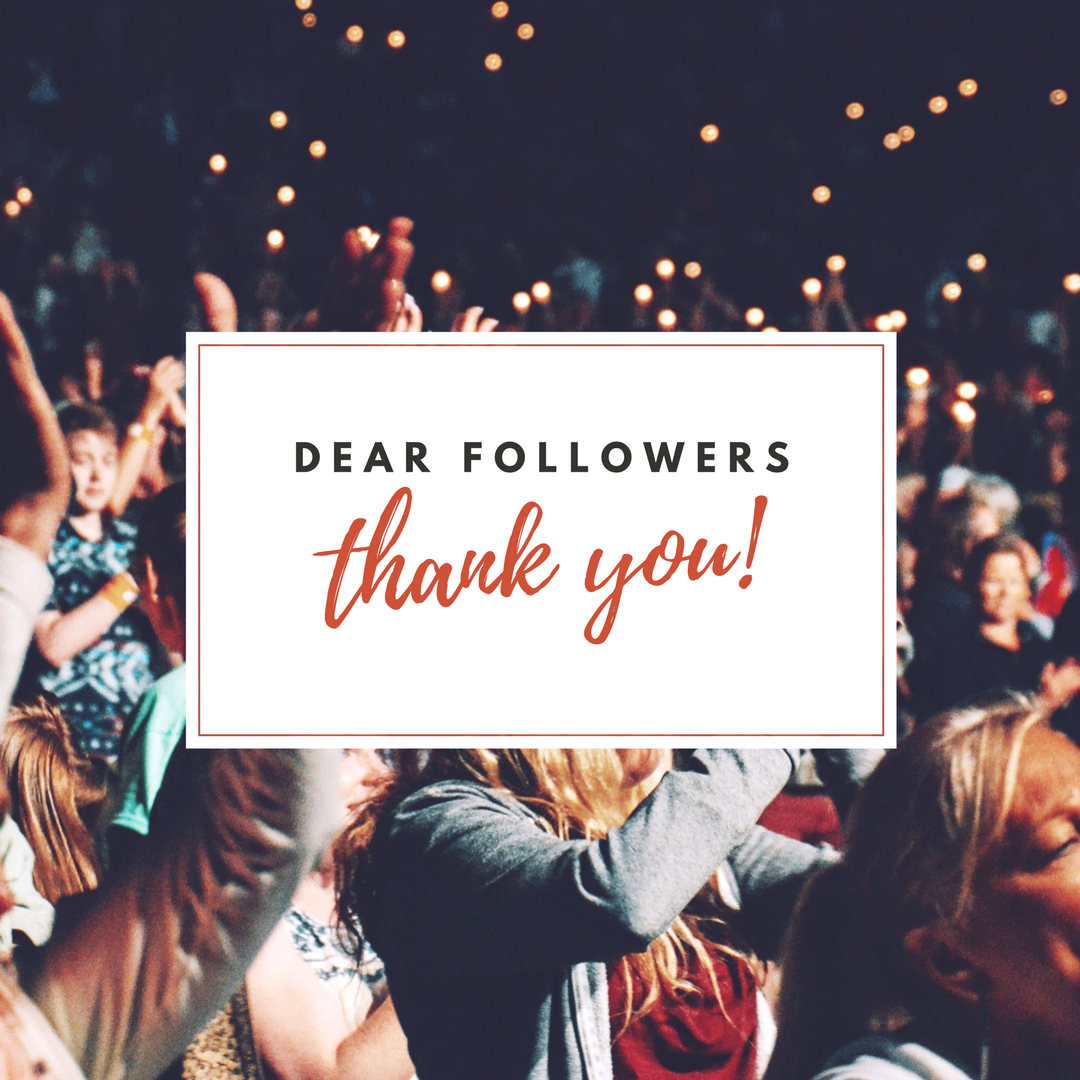 You may have seen it in your feed: "Thank you for 1000 Followers!" or "Thank you for 1 year of success!". Every once in a while you will feel the need to thank your audience. Don't hold back, show them that love ❤ and let them know you appreciate everything you accomplished with their help.
And while you have a lot of melancholic feelings, thinking about when you first started posting, think about what is the best way to convey that in a post. You want the best design for such a joyous occasion. The best design you can go for is a simple design. Find a picture from a few years ago, preferably the one of which you are most embarrassed about now (we all grow, we all end up cringing at our past self). Tone it down a bit using a filter, so you can set the stage for the important message:
Thank you, I am here because of you! 🙏
Just make sure to say what is in the deepest parts of your heart. Your followers live your story with you and they will feel like they are part of your journey if you let them in your heat 💖
More designs every week
Here's the thing. We make designs like these every week and we add them to the app. So if you have the app installed, you can easily get on top of that social cadence you're looking for.
Did you know that 48% of small businesses in the US can barely post once per week to Instagram? Also, did you know that posting daily makes an account grow 56% more every month, compared to posting just once per week?
48% of small businesses in the US can barely post once per week to Instagram
Click To Tweet
PostMuse helps you post high quality content on Instagram more often. Simply pick a design, change a few things, maybe use your own image and you're good to go – right from your phone. If you want to go more in depth, you get plenty of fonts, stock photos, assets and effective tools.
Here is me starting from a nice breakfast template and making a motivational design about work.
You can find and also edit all these designs in our app. Download it on iOS and Android.
Before you go, I am curios to know what you will say to your followers at your important milestone. Let me know in the comments area below.