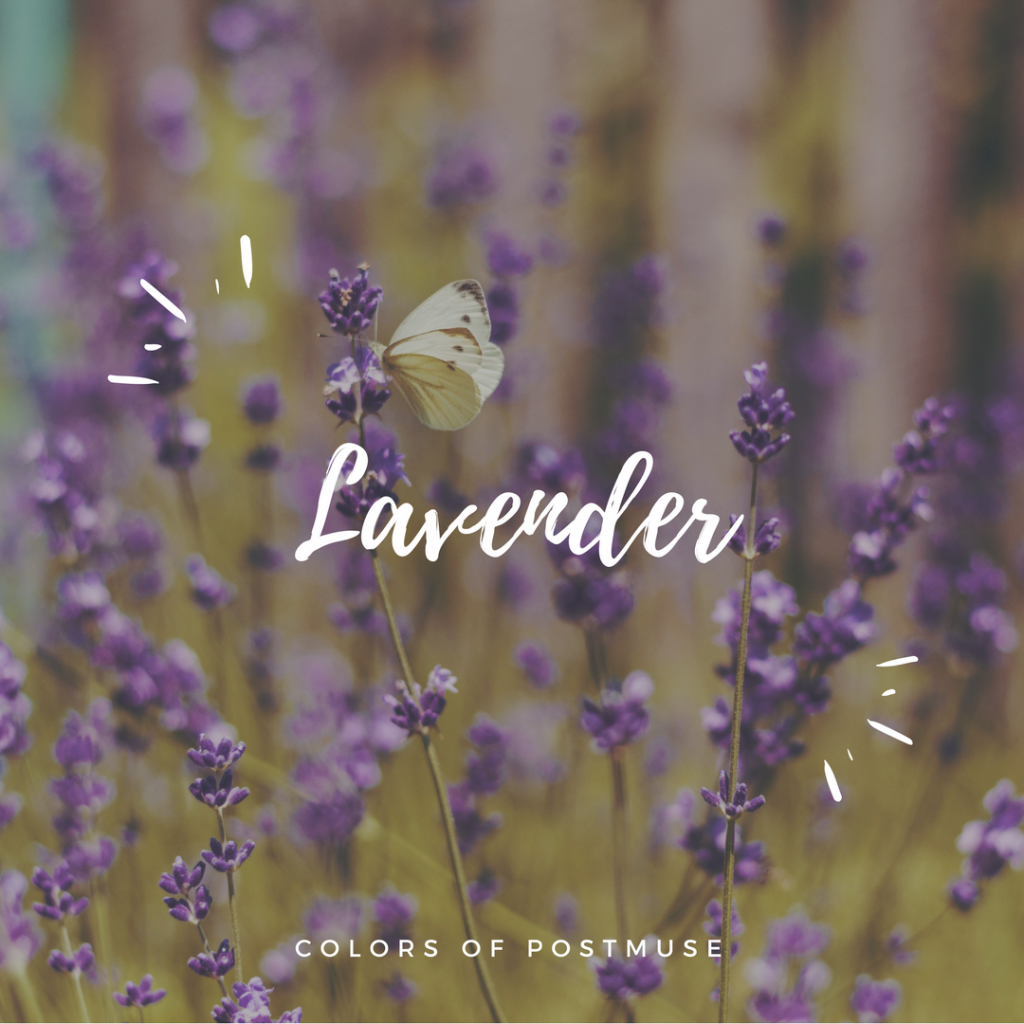 When designing your Instagram post, you must first think of the feeling you transmit to you followers. 💐 Lavender is a beautiful color, but most of it's beauty comes from the sentiment attached to it.
The flower "lavender" made the color "lavender, and not the other way around.
When you hear "lavender", you already see the color in a field of dry grass and you immediately remember the lavender smell. Use this in your design. Pair this color with shades of eggplant purple, summer-sky-blue and dark greens.
Don't just think of the color combinations, but think of the feeling you want to transmit. This color speaks happiness, joyfulness and summer vibes ☀🏖